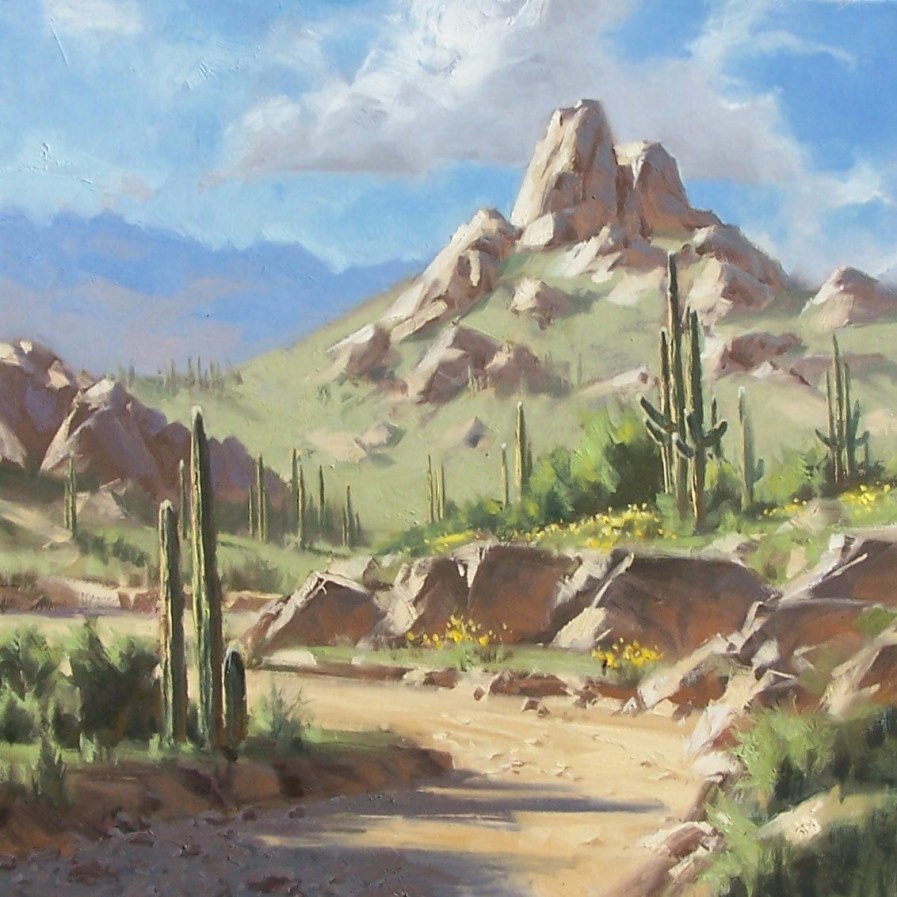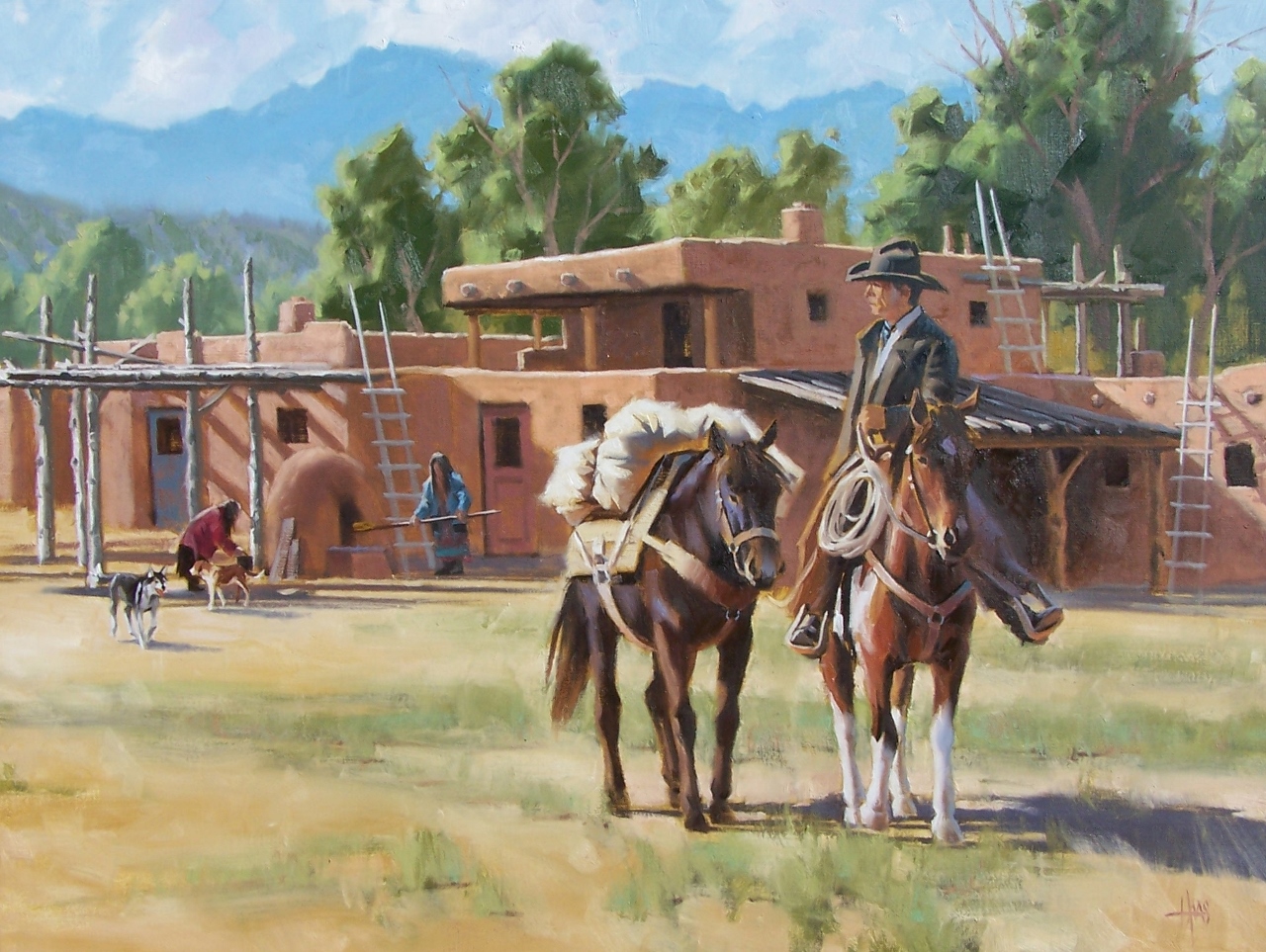 Tom Haas

 

"As an oil painter, I strive for a broad sense of realism, painterly brushwork, and the impression of light on form. Landscapes reflect my love of nature and outdoor painting. I paint almost every day and enjoy demonstrating at shows."

Tom Haas was inducted as an Honorary Artist Life Member of the prestigious Mountain Oyster Club in Tucson, Arizona, in 1998. Later that year, he won Best of Show at the Tucson Museum of Art exhibition celebrating the San Xavier Mission. Since then, Tom's paintings have been shown in Arizona at the Phippen Museum's retrospective: Winner's Roundup; Pueblo Grande Museum; and Sharlot Hall museum to name a few of his exhibitions.

The National Park Academy recognized Tom as being in the "top echelon of representational artists working today" with its Award for Excellence three years in a row. He won the Phippen Museum's Foundation Award twice, and was featured in the first issue of International Artists magazine.

Haas was a guest at The White House, Washington, D.C., for the 2004 celebration of the Art in Embassies program. The U.S. Dept. of State's Austrian office introduced his southwest landscape painting to a global audience with its annual calendar; and his work appeared on the catalog cover for The Residence of the U.S. Ambassador to the United Nations, Switzerland.

Award-winning artist Tom Haas lives in Arizona. He has experienced countless hours painting on location throughout the United States—especially the Southwest. A prolific painter always looking for challenges, Tom is known for a variety of subjects including landscape, Western, genre, wildlife and still life.