A HIDDEN GEM
A hidden gem conveniently located in North Dallas, The Artists' Showplace Gallery features a diverse array of original artwork by local, national, and international artists all in an airy, spacious venue of 12,000 square feet.
an extensive collection
This expansive gallery presents a diverse collection of original paintings at all price points. Our outstanding selection includes:
American and European Oils

Watercolors and Mixed Media

Traditional and Contemporary Paintings

Western and Southwestern Art
Custom artwork
Can't find exactly what you're looking for? Many of our artists will create a custom piece so that you can own an original work painted to your specifications.
jewelry and collectibles
The Gallery is home to unique accessories, such as exquisite handmade jewelry, hand-painted scarves, glass, wood, and ceramic works. Come and claim a showpiece item that will make an impression!
Exhibits and openings
The Gallery regularly hosts receptions and openings that feature solo artists or group shows. Each occasion celebrates art in a unique way, with live painting demonstrations, music, wine, and refreshments.
Your own exhibit
The Gallery is ideal for solo and group art exhibitions. Call for rates and book your own show!
Art Classes & Workshops
More that just a gallery, The Showplace is the destination of choice for some of the country's premier painting workshops, led by renowned instructors from across the globe. We also offer weekly classes in all styles and media. We welcome artists of all skill levels to join us to create, learn, and have fun!
An impressive venue
Do you have a special occasion or a company event that you would like to host in a unique setting? Celebrate it here at The Artists' Showplace Gallery amidst a stunning backdrop of fine art.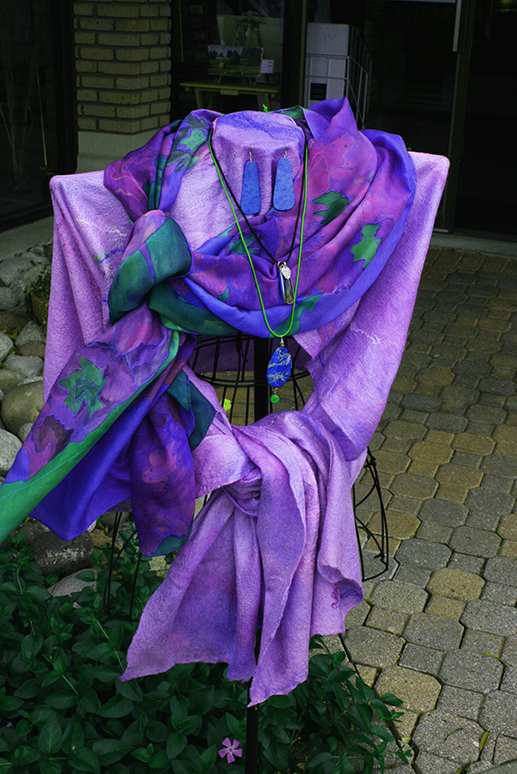 Open from 10 a.m. to 6 p.m. Tuesdays through Saturdays.