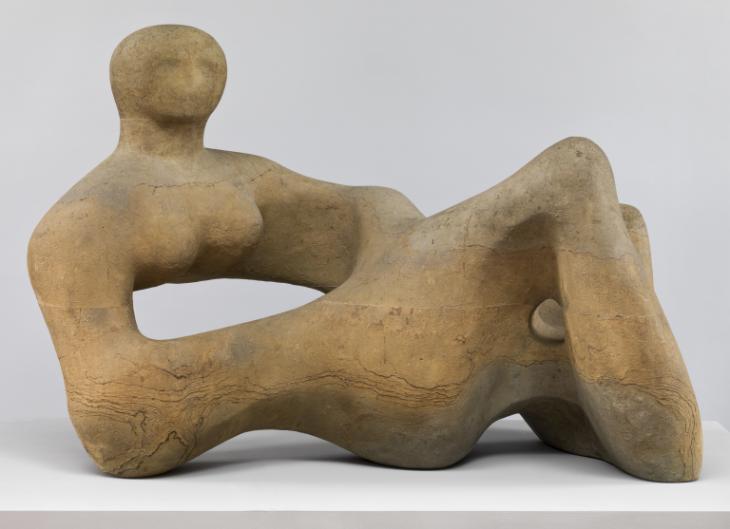 GRADES 7-9
JUNE 20-24 | 10:30aM-12:30PM
FEE PER CAMP SESSION $175
($150 tuition + $25 for supplies)
INSTRUCTOR: MARY FREI
COURSE DESCRIPTION
Learn the process used by Henry Moore to create his magnificent sculptures. Make contour drawings and turn a 2-D design into a 3-D sculpture using subtractive process in sculpting floral foam. The final sculpture will be one of a kind!
ABOUT THE INSTRUCTOR
Mary graduated with a BS in Art from Harding University and then moved to Dallas, Texas and got her MS in Special Education from the University of Texas at Dallas. She has over 32 year of experience teaching and is presently teaching art at the Winston School in Dallas, Texas. Mary also owned her own cottage based business where she created and sold her work through a national magazine and in art shows.
Art Education is very important to Mary and she loves sharing her love for art with her students. She finds that her biggest rewards are when her students find happiness and success and they develop their skills level in art. Mary is a member of the Texas Art Education Association where she has lead workshops at the state teacher's conference and has also joined the National Art Educations Association. Over the past 6 years Mary has had many students get their art published in a national art magazine and has been named an Outstanding Teacher of Recognition by Celebrating Arts Magazine. She has also had 5 students win the cover contest for the Journal of Learning Disabilities.
SUPPLY LIST
Apron, a roll of paper towels
*Students are encouraged to bring their own laptops.