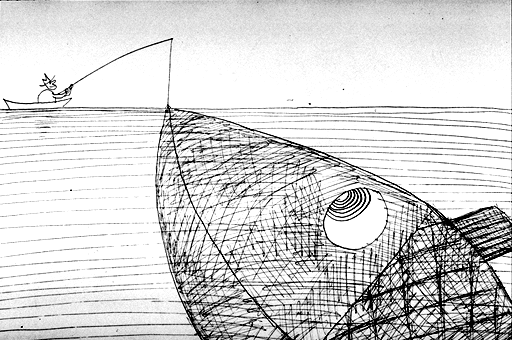 9:30 AM - 12:30 PM
June 10th, 17th, 24th
Each Saturday for three weeks
$145
CLASS DESCRIPTION
This course covers the ELEMENTS OF ART along with the PRINCIPLES OF DESIGN for the beginning student.All artists have the same elements of art with which to work. They are LINE, SHAPE, FORM, COLOR, VALUE, TEXTURE and SPACE. All the art in the world is done with one or more of these elements. If we want to make art, we need to understand these seven elements.Once they are familiar with the ELEMENTS OF ART, they will be taught COMPOSITION. This helps the artists use the PRINCIPLES OF DESIGN to help the artists organize any kind of artwork so it feels more comfortable to viewers.
We will study each art element and how they can be used in making art. Most of the time, however, we will combine some of them depending upon the lessons taught.
Digital images of professional artists along with student interpretations of each element of art will be presented to help the participants understand visually what is being taught. We may also use the artwork in the gallery to identify the ELEMENTS and PRINCIPLES to further enhance their understanding of art.
All participants will follow along with my demonstrations at the beginning of each lesson. I believe that it is important to imitate instead of watching. This gets the artist moving and keeps them creating throughout the lesson. Then I will individually help the participants during their creative process.
ABOUT THE INSTRUCTOR
Don Longo was born in the Berkshire Mountains of Massachusetts, within 5 miles of the Norman Rockwell studio. As often as possible, he would ride his bike to the studio and watch Rockwell paint. The realistic images of every day life inspired him to pursue his own artwork. At the age of ten, Don designed his grandmother's tombstone, and he knew then that art was going to be a major part of his life.
Don studied physical education and art in college, and he later pursued a Masters degree in physical education while still studying art. He has coached physical education and taught art at Sherman high school, Irving high school and, during this time, received certification in Art Education from the University of North Texas.
Don ha since taught art Tom all levels. He finds teaching introductory level art most rewarding, where students learn all the basics and he can see their talent and confidence grow.
SUPPLY LIST
Sketchbook 9" x 12" TOP SPIRAL or SIDE SPIRAL
Regular No. 2 Pencil, Eraser and 12" Ruler
Ebony Pencil or a set of Drawing pencils Graphite HB, 4B and 6B
Colored Pencils (any brand but a 12 set of PRISMACOLOR Pencils is best)
No. 3 paint brush-synthetic round
No. 8 paint brush-synthetic round
Round Plastic Paint Palette with lidFine Tip Black Sharpie Marker
Extra-Fine Tip Black Sharpie Marker
White posterboard 22" x 28"
Water containers and Towels for cleaning brushes.